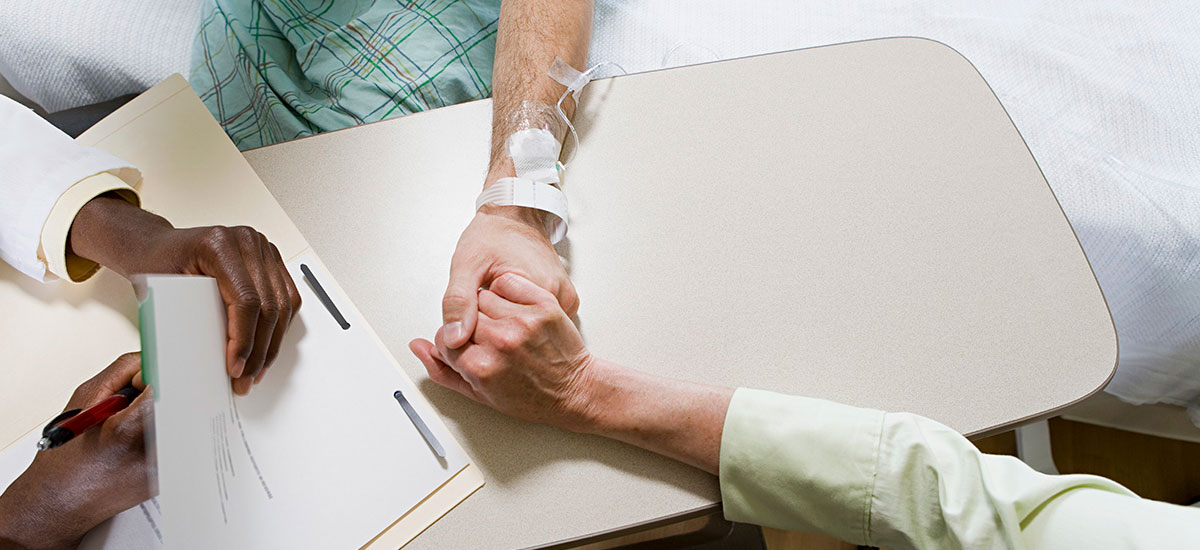 Preparing for Surgery
Please follow the guidelines found on the" COVID-19 Safety Guide" and "Before Your Surgery Checklist".   It is VERY important that you follow these guidelines before surgery to prevent delays or cancellations.
Please also click on the other links listed on the top left of this page; they all have very useful information to help you prepare for the day of surgery.